Direct School Admissions (DSA)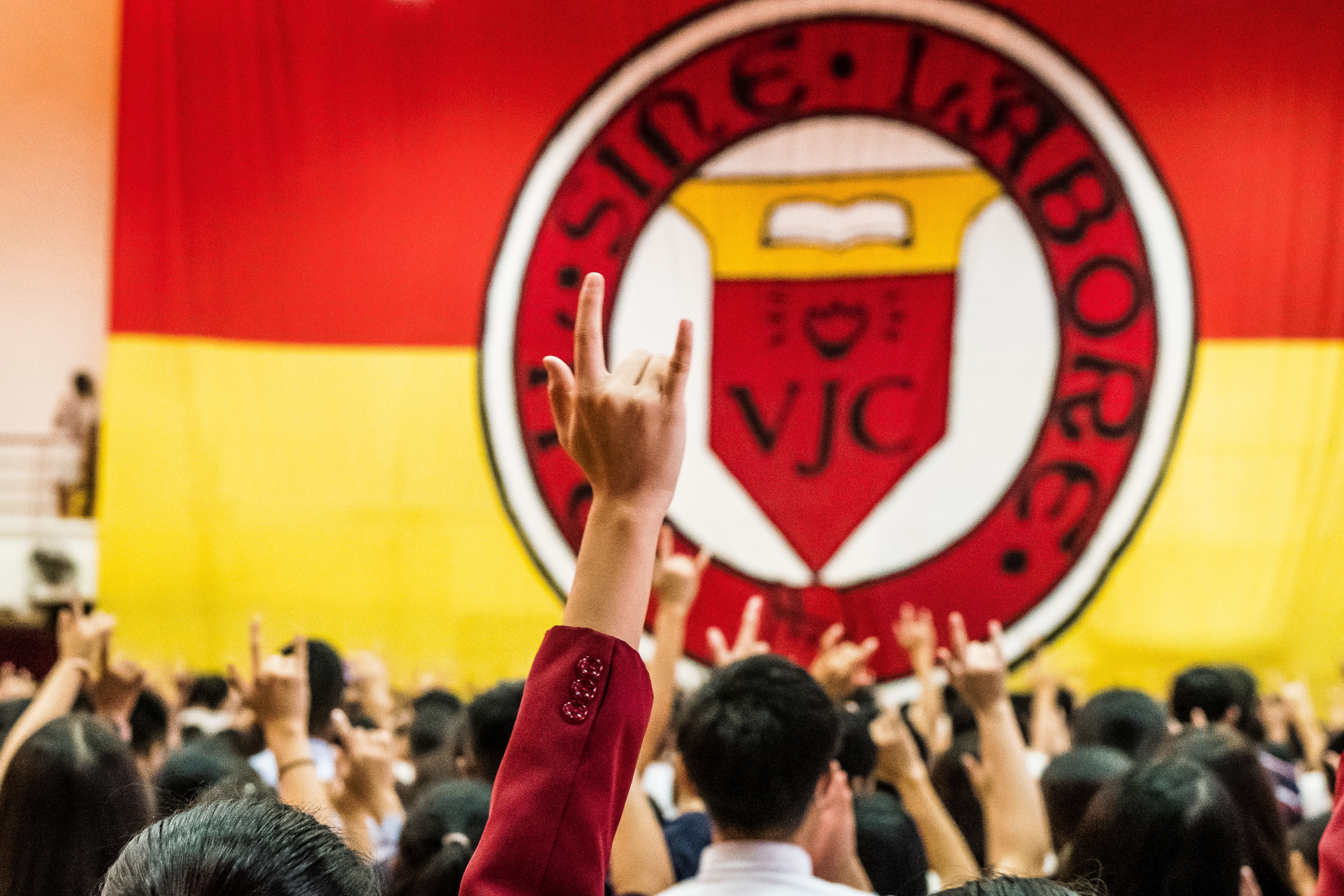 DSA-JC Admission
We offer Direct School Admission (DSA) to VJC in a number of talent areas. If you want to be part of a vibrant and supportive community, look no further! Join us for a Virtual DSA Outreach Session on 19 May (Friday), 3.30pm - 5pm. Register here! Registration will close on Friday, 12 May.
The Virtual DSA Outreach Session is an opportunity to interact with our teachers and students, find out about life in VJC and requirements for the talent area you are interested in.
The DSA talent areas for the 2023 DSA-JC Admission Exercise are listed below. To learn more about our DSA application processes and our selection criteria, please refer to this link.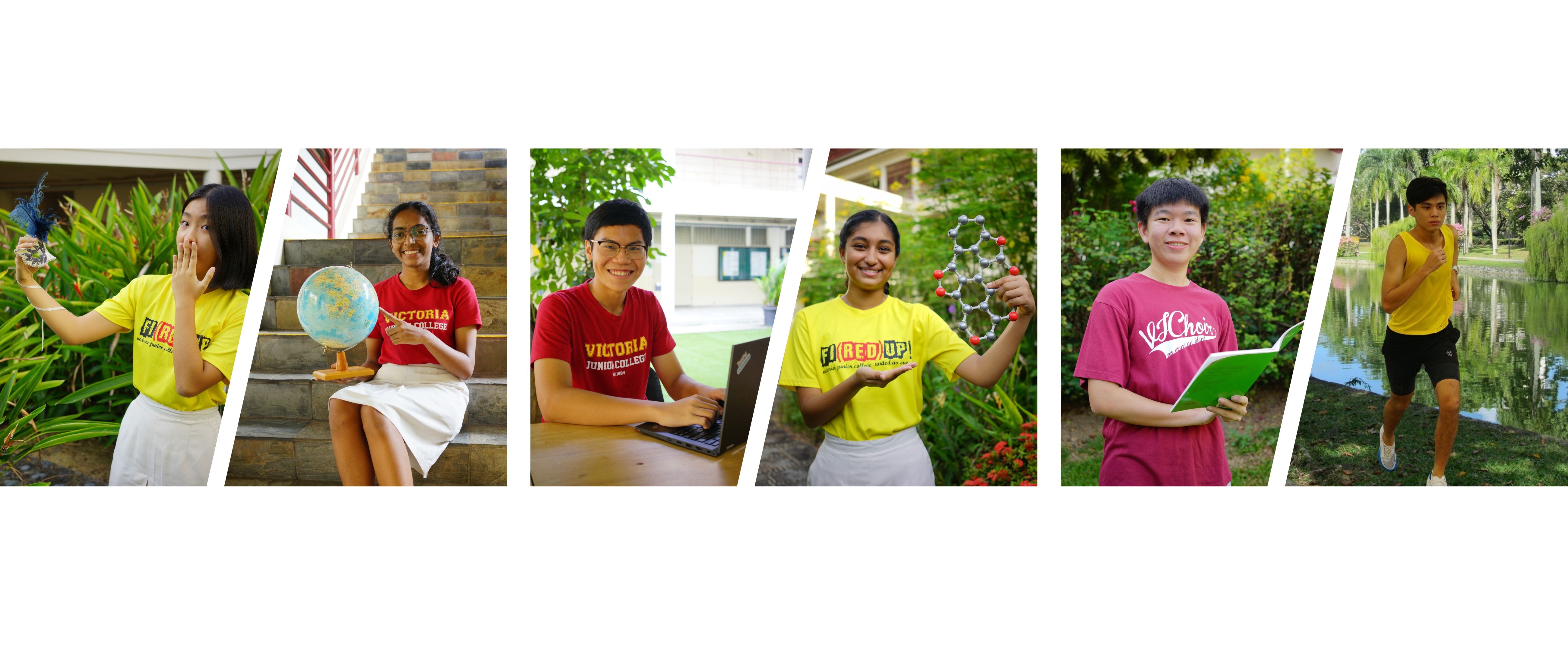 Get to know our DSA students and their #whyvj on instagram!
Performing Arts
Chinese Orchestra
Choir
Concert Band
Contemporary Dance
Guitar Ensemble
String Ensemble
Sports
Badminton
Basketball (Girls only)
Cross Country
Floorball
Football
Hockey
Netball
Table Tennis
Tennis (Boys)
Track & Field
Volleyball
Wushu
Niche Academic Programmes
Drama Elective Programme (DEP)
Humanities Programme
Infocomm Technology (Computing)
Science Research